Ever feel like drama follows you?
I treated myself to a brownie today. It had cream cheese frosting. My Favorite!!! I took two bites and then realized ...one of the
sprinkles
does not look like the others.
A closer look... Yes, the mosquitos are really bad this year. Really. Bad.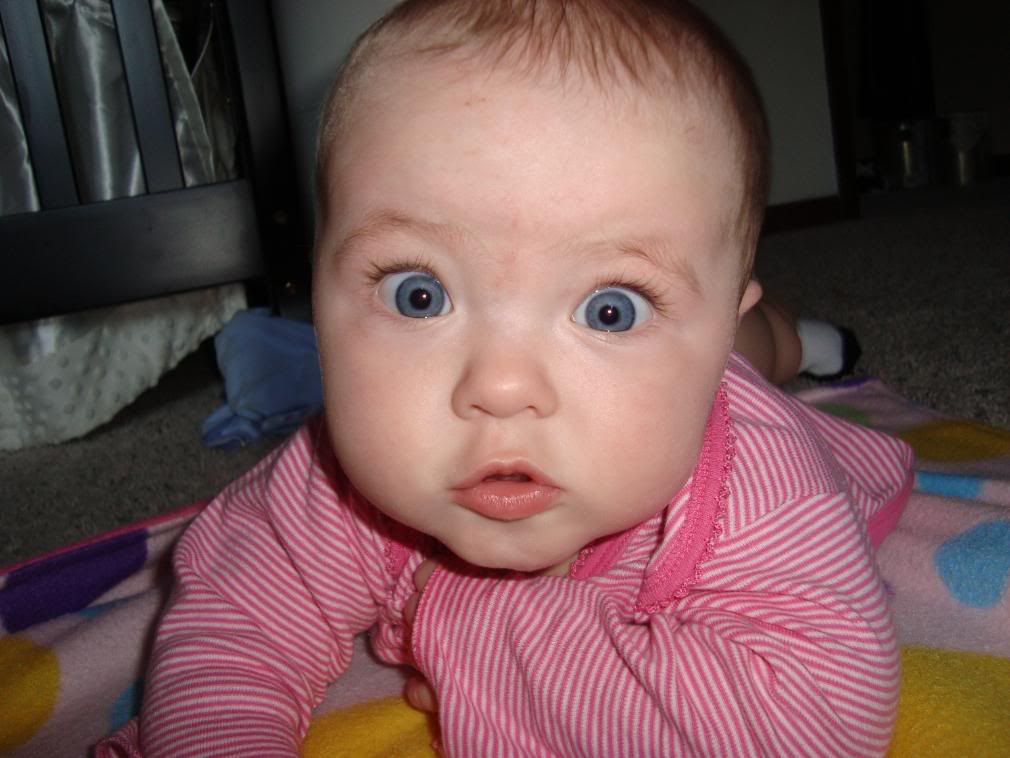 When I told Katen about it, this was her response.